You can make a difference in aN entire community
Our vision is to see entire communities come to know Father God and understand His plans and purpose for them. We partner with a community by mobilizing local churches to assess the key obstacles their community is facing and create projects that will equip and empower them to bring solutions and transformation.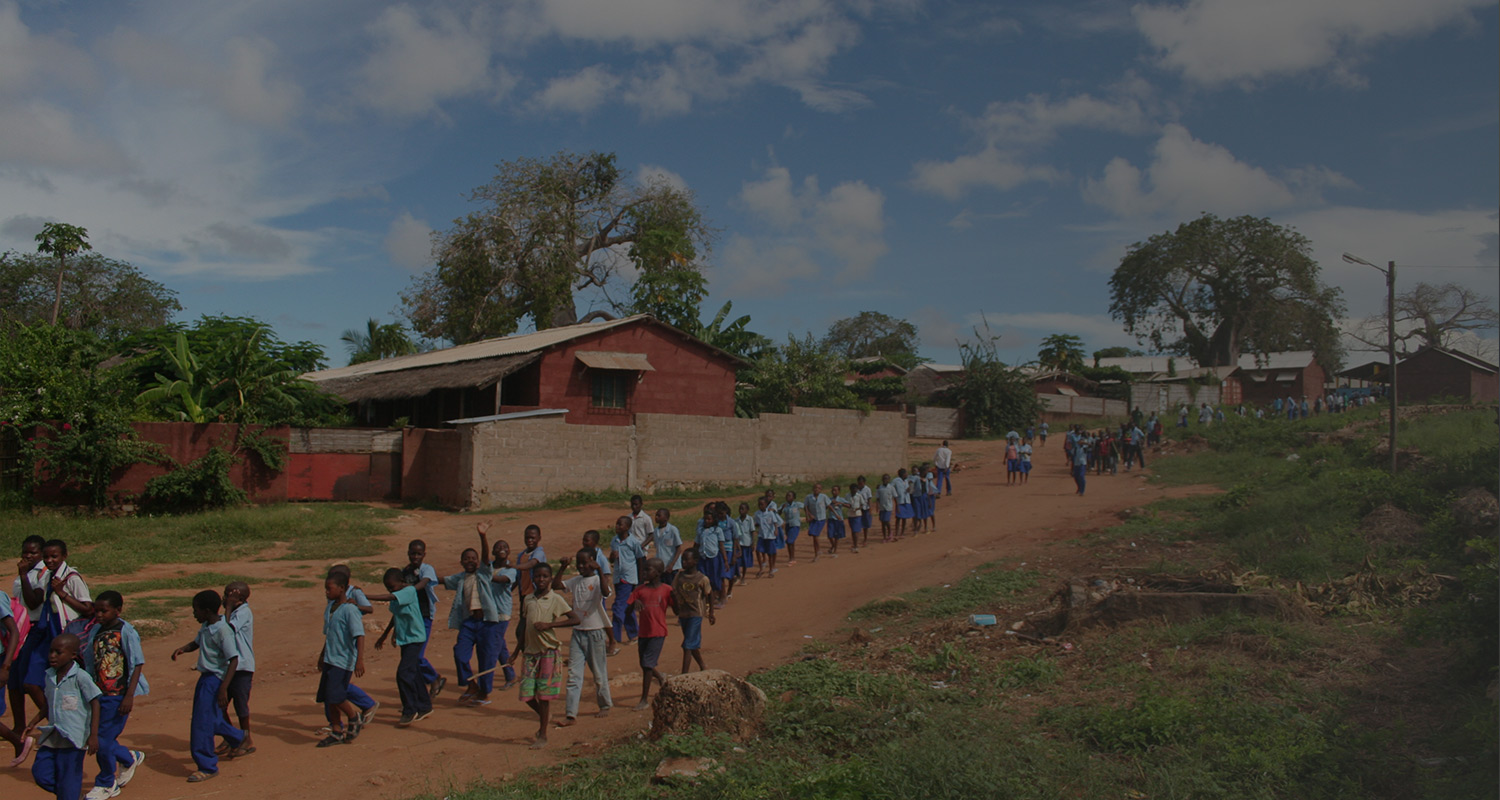 THE ISSUES
The cycle of poverty is real. Multiple generations of poverty create communities and nations with no inheritance; property, businesses or knowledge. Children are born into families with nothing. Education and medicine for even the basic of illnesses are unattainable. Many die from preventable illnesses. Entire nations become survivors, struggling to find daily food to eat. Their situation seems hopeless. Work opportunities are rare and many give up hope.
THE SOLUTIONS
We build relationship in the areas we are involved and encourage communities to dream together with God and use their collective resources to overcome obstacles and achieve their goals. Our main role is to be facilitators of change by helping them define needs in their community and create a plan to meet those needs. As each goal is reached, they begin to believe that they can bring forth change in their whole community. They take ownership and hope begins to grow. We believe a key to poverty alleviation is found in recognizing and activating the gifts and abilities of the community to restore hope and bring transformation.
1: Choose
Choose a project you would like to sponsor.
2: Unite
Your monthly gift is combined with other sponsors who have chosen to support this specific project to have maximum impact.
3: Empower
Your donation will help empower a community to develop and implement a plan that meets their needs.
4: Follow
Receive updates on how your community is doing and the progress being made.
1 b
CHILDREN worldwide live in poverty
11%
of the world's population is undernourished
884
children served in community programs


Transforming Whole Communities Begins With oNE