Experience the joy of changing the life of a child
When a child comes to us they are no longer an orphan. Each child comes into a family with brothers and sisters. Each child is a son or daughter adopted by Papa God and by our Iris family. Father has poured out His Spirit of adoption into our hearts, drawing us continually back into His arms. In our family they are loved, cherished, nurtured, and cared for.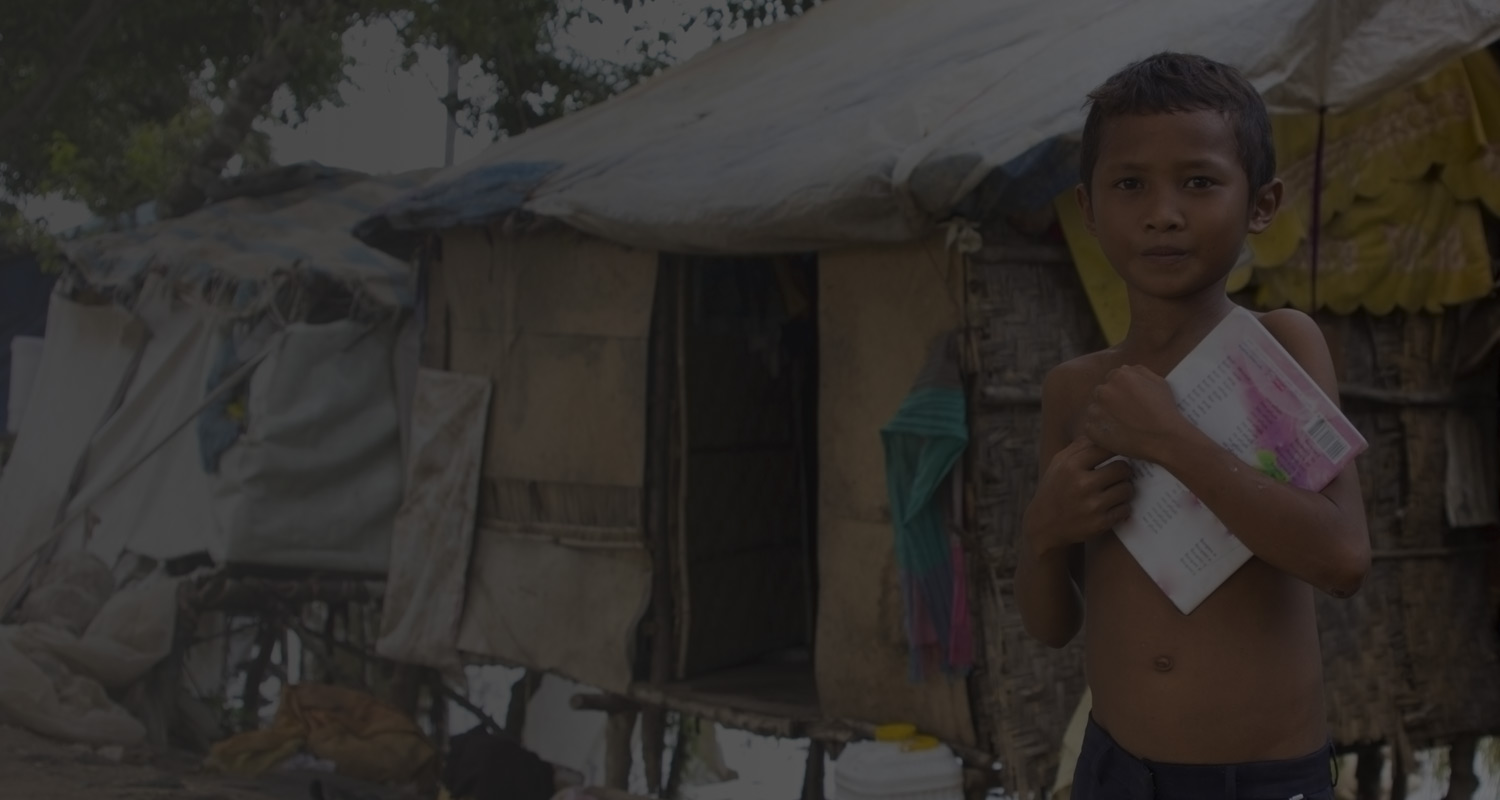 THE ISSUES
We work in areas of extreme poverty and hardship. Most of the children who come to live with us have been orphaned or their parents or extended family are incapable of caring for them. The children who come to live with us have no other place to go and have been abandoned to take care of themselves. Many come from vulnerable situations like abuse or extreme poverty.
THE SOLUTIONS
When a child comes to us, they walk into a family. They are no longer orphans. They are instantly a son or daughter and a brother or sister in our Iris family. We do not stop caring for them after they turn 18 years old. Although they may move on, they are always a part of the family and we are invested in seeing them thrive throughout their entire life.
1: Choose
Select a boy or girl you would like to sponsor.
2: Unite
Your gift is combined with other sponsors whose children are a part of the same center to make sure they are cared for and educated.
3: Empower
We provide food, clean water, clothing, housing, education, medical care, spiritual discipleship, fun activities, and gifts in a family atmosphere.
4: Connect
Connect through online correspondence, letters and pictures throughout the year. Follow updates on the center your child is a part of.
725
children living
in our centers
140 m
Orphaned children worldwide
11%
of children WorldWide are child laborers


Reaching One Million Children starts with ONE